Elvington History
THE BRUCE FAMILY
Richard Bruce was born in Scotland c1809, he married Esther Kitching in March 1/4 1841 at York.
They had at least 3 children
John 1843 York
Richard Charles 1847 York
Mary Ann 1854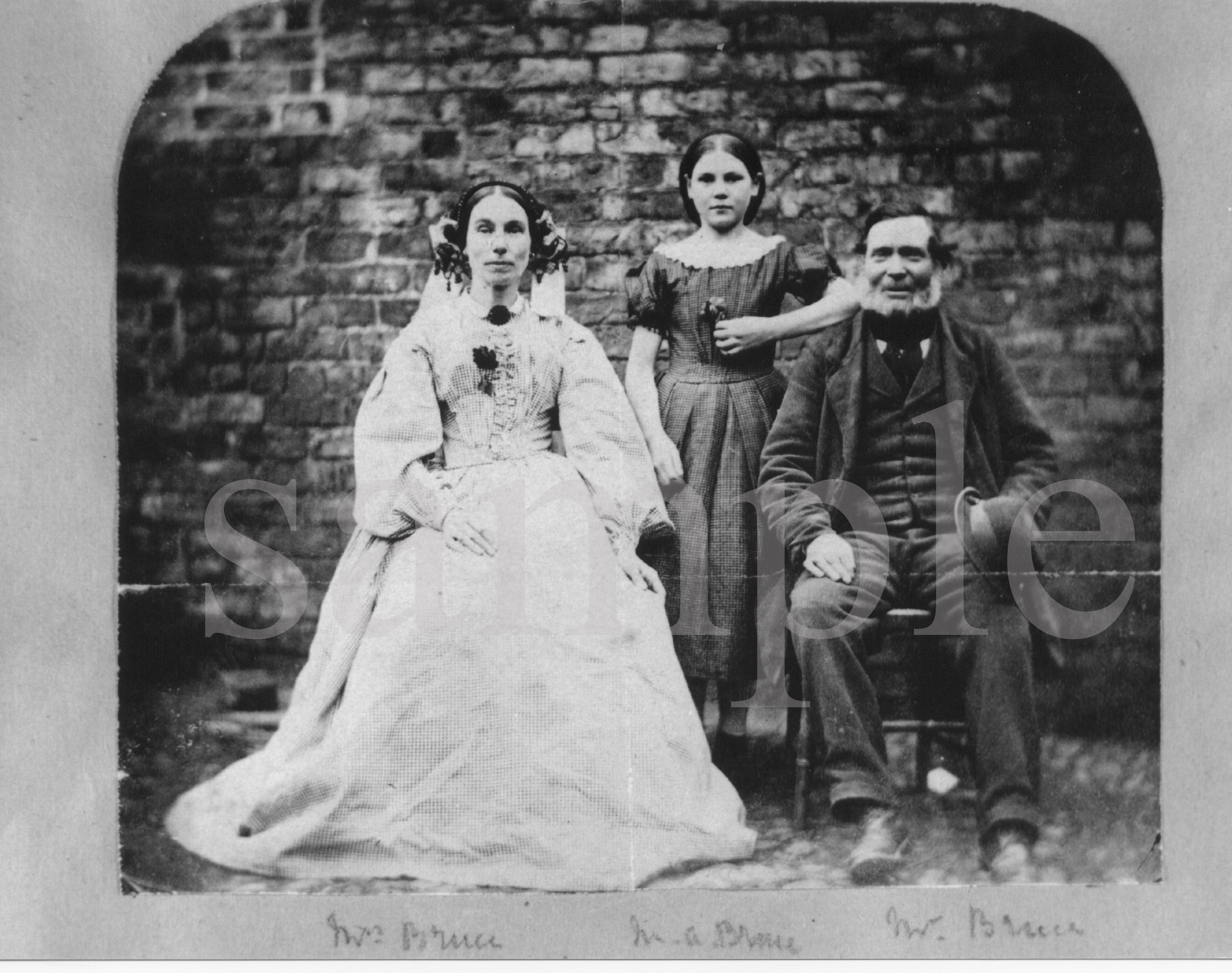 Richard in 1841 was a coachman living in the Walmgate area of York with Esther, 10 years later he was landlord of the Grey Horse Inn at Elvington.
In 1868, when his son Richard Charles married Margaret Foster at Elvington, he was a shopkeeper at York.
Sadly both he and his wife died in 1870 at York.
Richard Charles and his wife Margaret moved to Melbourne, where they lived the rest of their lives. He was a joiner/wheelwright and later became an assistant overseer and clerk to the school board.
In 1904 he bought 6 houses in Melbourne, 7 years later he is in the trade directory living at Bank House, Melbourne, he died 2 years later aged 69.
Richard and Margaret had 5 children
Mary Margaret 1869
Anne Esther 1871
Matilda 1874
Charles Henry 1879
Mary Margaret married William Arminson in 1894 and in 1901 they are living at Bramham with Oglethorp, West Yorkshire, her sister Anne is also living with them.